14.05.14 Procedural Writing
Netball is an international sport.
Netball was first played since 1891. So netball has been around for 109 years.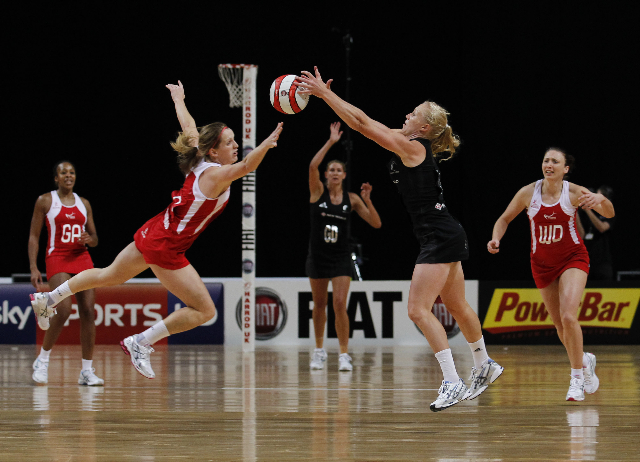 Requirements:
Singlet inside your uniform
1. Each Person has a positions to go to, when we play the game.
2. And the person who has C- centre for their position they come in and stand in the middle next to the circle. Whoever got's the ball between the person who has C-centre, they can jump into the circle, but only when the umpire blows the whistle.
3. Then with the person has the ball at the moment.It is ball, so they have to try and get the ball to the GS- Goal shoot.
4. The can go anywhere but not in where the GS- Goal shoot is.Then whoever goal they win. But sometimes it is quarter. So it will be the starting team. Then a break. So that is 1 of and 2 . and then a break and the last is 4. so that is quater. Therefore for term 2 it will be half. so just 2 .
So that how your play netball, I hope you will learn this. If not then hopefully you can tell some else how to play netball.Therefore it all I can give you guys ,so that's it. : )